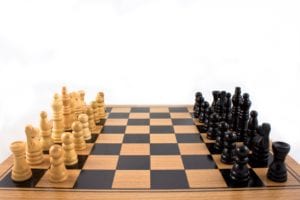 If you're interested in chess, you can improve the way you play in many ways, allowing you to reap benefits like increased focus, creative thinking, and improved logic. Learning chess also allows you to join clubs and play in tournaments, which many people thoroughly enjoy.
If you want to learn to play chess, you have multiple options, including online instruction. Sign up for online chess lessons so you can get help reaching specific chess goals and expand your methods and techniques.
As you consider what type of chess lessons you should sign up for, learn about the advantages that come with online lessons.